EPK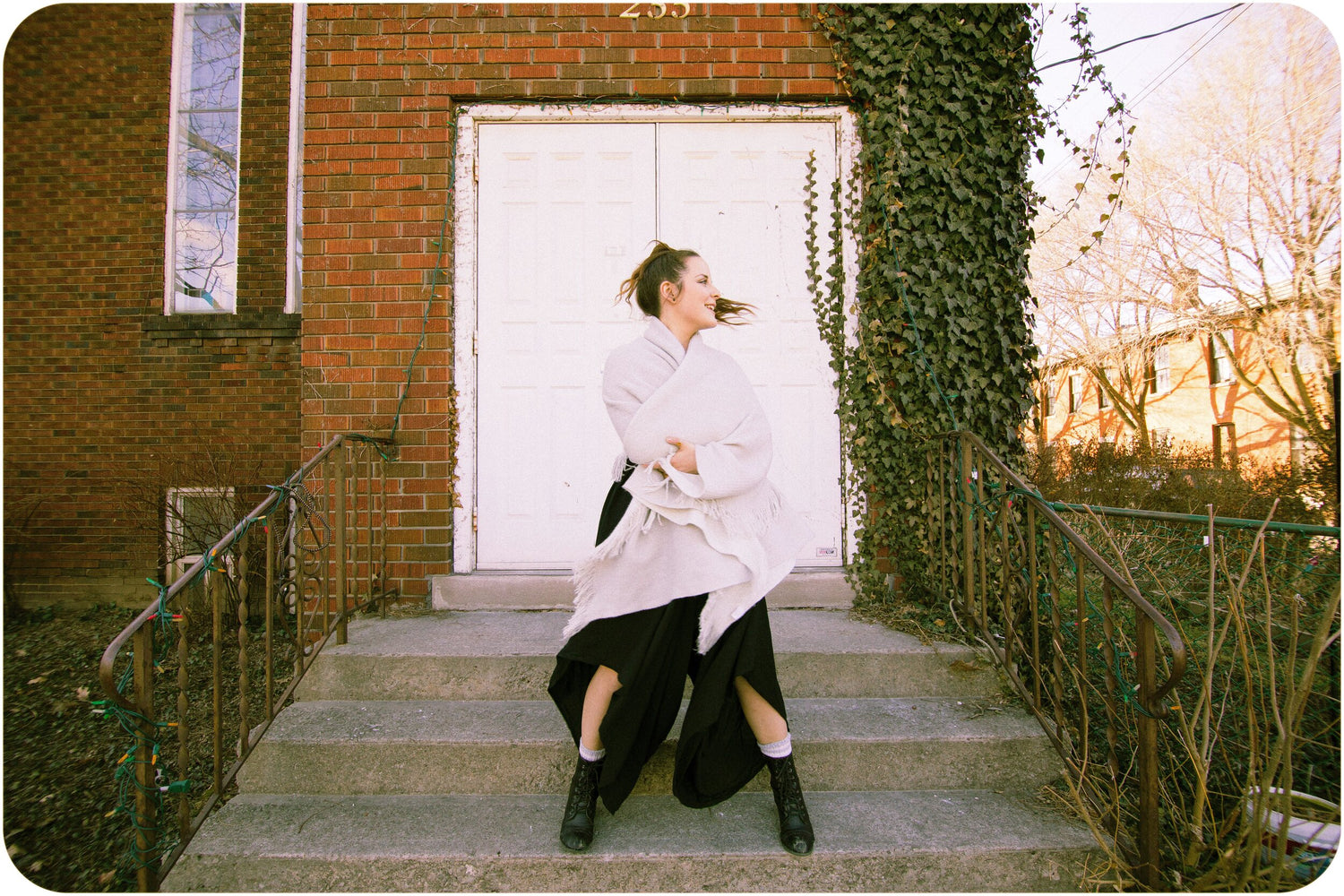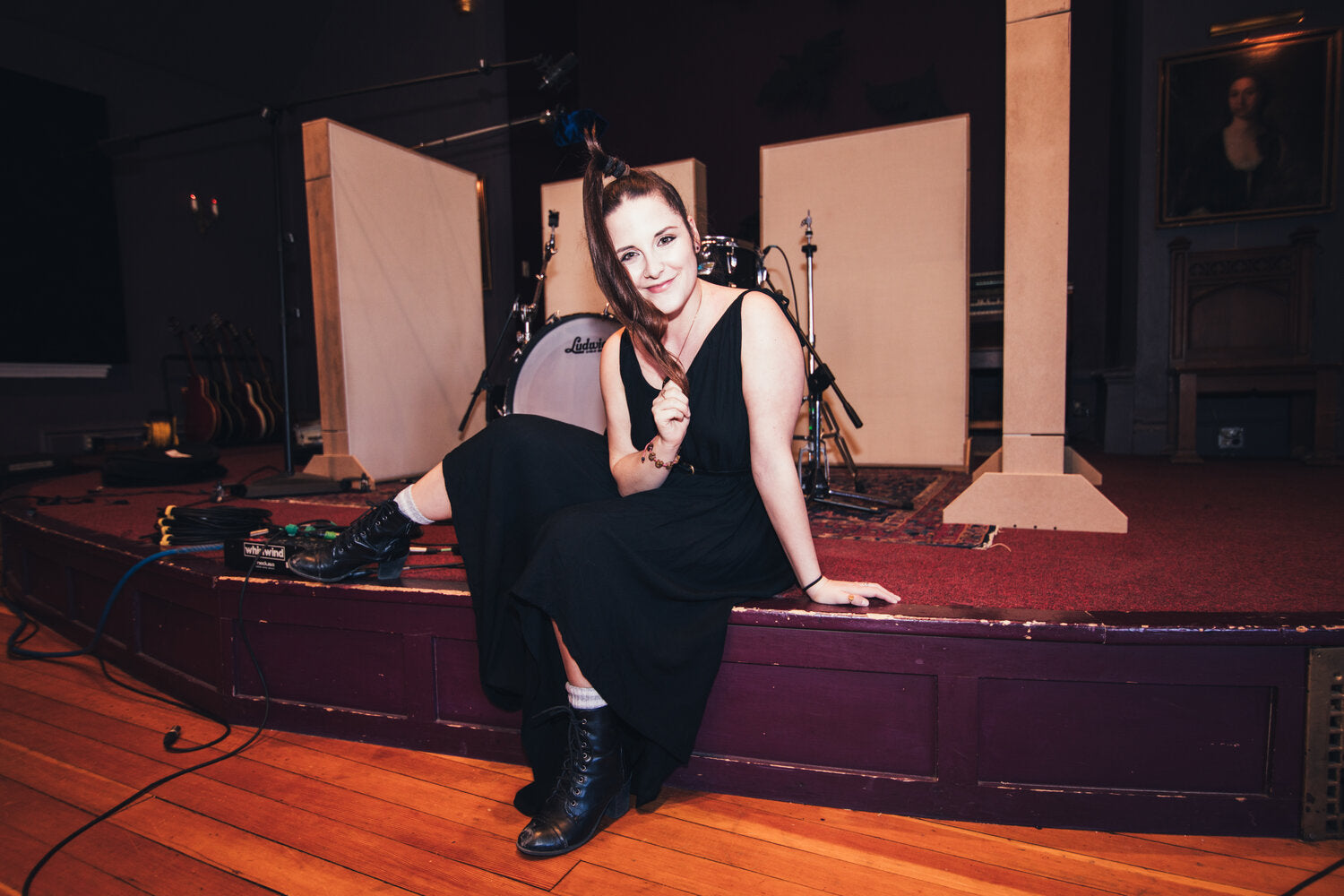 BIOGRAPHY
Brooklyn Doran (she/her) is a queer songwriter from the heart of remote Northwestern Ontario, whose unique live show weaves song and storytelling. The polarity between her music and personality create a harmonious blend of wit and humour contrasted by vulnerable lyricism and haunting melody.
Brooklyn Doran's music has received airplay CBC and radio throughout Canada, and has been featured in music publications worldwide. Performing as a solo artist, as a duo, or in her full 5-piece band, Brooklyn has graced the stages of music festivals and venues spanning across Canada.
Brooklyn is currently in the studio recording her next album.
PRESS QUOTES
"Firmly in the singer-songwriter mold, but has a sense of dynamics that lifts it past just one person and a guitar"

- CBC Radio 1

"Doran's voice is light, sweet and full of a sense of mischief that you can't help but be enchanted by"

– Listen with Monger

"Brooklyn commands the room not only with her music but her vibrant personality that shines through in her between song banter, relating to the audience in a way that leaves us feeling like we have been friends all along."

- Vanessa Cito, Reach

"Introspective indie-folk…driven by tenderly plucked guitar and Doran's soothing vocals"

- Exclaim!

"The gorgeous sonic landscapes Doran achieves in the sincere and powerful folk song"

- AMBY

"Brooklyn Doran will flow through your earbuds like a smooth liquor"

- Digital Earbuds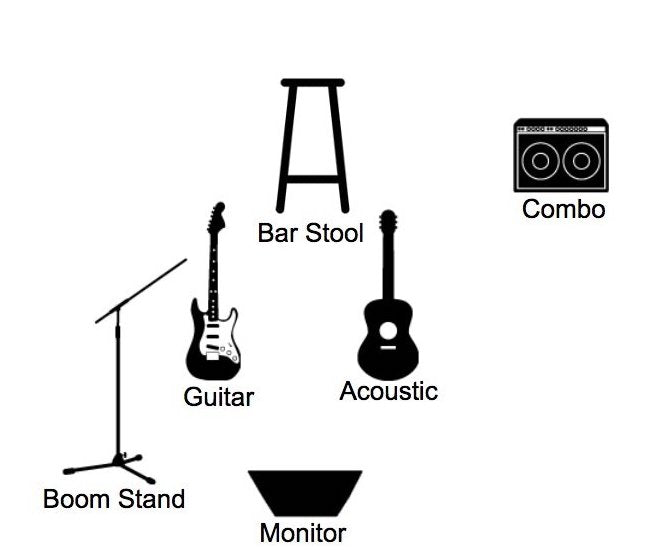 STAGE PLOT

Solo/Duo
• Sennheiser 835 Mic (1 vocal mic)
• Pedal Board (Reverb, Delay, Chorus)
• Vox Amp
• Fender Telecaster
• Acoustic Guitar (with DI)

Email for full-band stage plot.
2022
18 Date UK Headlining Tour as featured guest vocalist for Cancer Bats
Pouzza Fest Performance w. Cancer Bats (Montreal, QC) • NXNE @ The Dakota Tavern (Toronto, ON) • Springtide Music Festival (Uxbridge, ON) • GAIN FEST (Hamilton, ON)
2021
Virtual Pride w. Jagmeet Singh • PRIDE in Nature (Milton, ON) • Peterborough Pride (Peterborough, ON)
2019
Tay Creek Folk Festival (Tay Creek, NB) • Living Roots Music Festival (Fredericton, NB) • Coney Island Music Festival (Kenora, ON)

2018
In the Dead of Winter Music Festival (Halifax, NS) • Alianait Arts Fesitval (Iqaluit, NU) • Beau's Oktoberfest (Vankleek Hill, ON) • Living Roots Music Festival (Tay Creek, NB) • CMW (Toronto, ON) • International Women's Day @ Facebook Canada •

2017
Fire & Water Music Festival (Lac Du Bonnet, MB) • Living Roots Festival (Fredericton, NB)

2016
Festival of Friends (Hamilton, ON) • Trout Forest Music Festival (Ear Falls, ON) • Moose N' Fiddle Music Festival (Nestor Falls, ON) • CMW (Toronto, ON)