BIOGRAPHY

Brooklyn Doran (she/her) is a queer singer-songwriter originally from the heart of Northwestern Ontario, who has been a staple of the Toronto folk scene for over ten years. Doran's unique sound weaves song and storytelling; the polarity between her music and personality create a harmonious blend of wit and humour contrasted by vulnerable lyricism and haunting melody.
Moving to Toronto in 2008, Brooklyn Doran wasted no time building a reputation for herself in the music scene.  A natural performer, audiences were immediately drawn to Doran's engaging storytelling and emotional honesty. An accomplished saxophonist, she performed as a session player, while booking gigs across the city as a solo artist; singing and strumming an old beat-up acoustic guitar that was purchased at a yard sale. When it came time to record her debut EP, she had already amassed a dedicated fanbase eager to contribute to her efforts. Supported by her fans through a crowdfunding campaign, Doran independently released the "There's A Light On" EP to a sold-out crowd at Toronto venue The Piston in Spring 2014. The record went on to sell over 3000 copies and has received extensive radio play nationwide.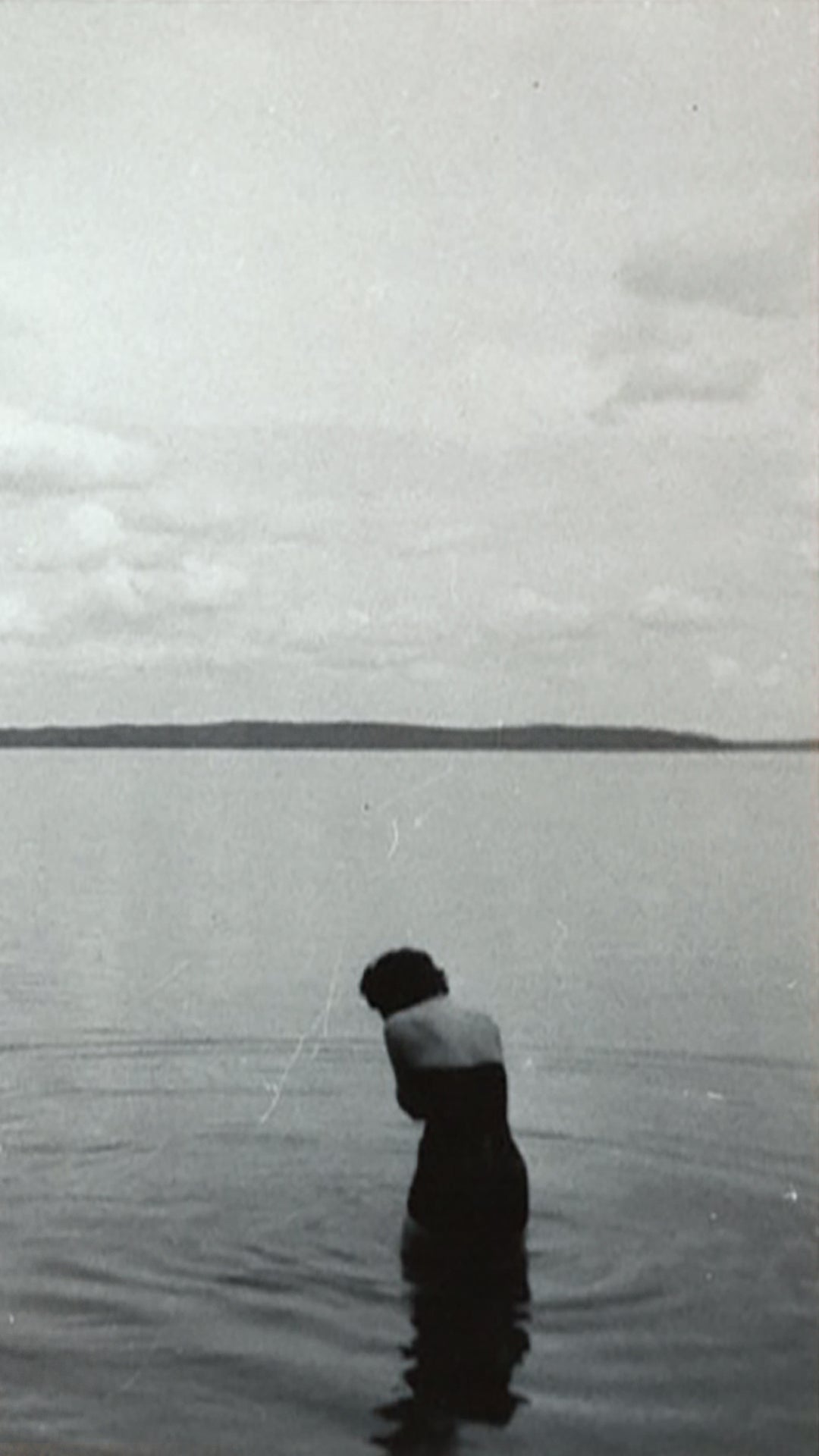 "Doran's voice is light, sweet and full of a sense of mischief that you can't help but be enchanted by"
— LISTEN WITH MONGER


"Firmly in the singer-songwriter mold, but has a sense of dynamics that lifts it past just one person and a guitar"
— CBC RADIO
Inspired to bring her music to audiences across Canada, Doran began touring clubs and festivals in support of "There's A Light On".  Her experiences on the road wove their way into many songs that would appear on her next recordd "These Paper Wings". Working closely with producer Dan Hosh (City and Colour, Arkells, Said The Whale), Doran recorded the EP in a repurposed Hamilton church during the winter of 2015.  "These Paper Wings" is a seven-song collection of personal stories and reflections on relationships and maturity that Doran describes as a "coming-of-age finding yourself early twenties disaster with a folk twist". Released in Fall 2016, the record has accumulated over 60,000 streams to date, with the video for the single "I Found A Home" reaching over 20,000 views on Facebook. The record was toured across Canada with over 150 performances including large scale festival stages in Nunavut and the East Coast. She was invited to perform at Facebook Canada offices at a special live-streamed event for International Women's Day.

In 2020, Brooklyn released "Tomorrow Never Comes" which premiered on Indie88, a song dedicated to her late friend Andrew Henderson. All proceeds from this song are and will be donated to Toronto charity The 519 which works in the queer and trans community. Recently, she performed the song at Jagmeet Singh's 2021 Virtual Pride Brunch.

In addition to her work in music, Brooklyn has collaborated as a public figure with charities and brands such as The Get Real Movement x Kiehl's Canada campaign, The Moosehide Campaign, Aveeno, Garnier Fructis, and Decades Genderless Fashion.

In 2022, Brooklyn collaborated with punk band Cancer Bats, lending her vocals to their newest album Psychic Jailbreak on the track Hammering On. Brooklyn has performed this song on tour with the band across Canada and the United Kingdom.

Her newest record FIXER UPPER is available June 1, 2023.